World's Largest Breasts
Chelsea Charms was born March 7, 1976 in Minneapolis, Minnesota. Her original breast size were D cup. Since birth, she had surgically enhanced her breasts three times. The first operation has increased its size to E, the second – to the size of HH (which corresponds to a volume of 2,500 cubic centimeters). In both cases, implants filled with saline were used. For the third operation, Dr. Gerald Johnson used the technology of polypropylene implants, increasing the volume of each breast to 7000 cubic centimeters. Feature polypropylene implants is that the PP gradually absorb water from the body, though very slowly, less than 0.01% per day. Water comes into the implant due to the fact that the polypropylene fabric irritates and causes release of fluid that continually fills the pocket implant. This leads to a slow but continuous process of growth in the breast after surgery. The only way to halt the growth – to remove part of the fluid with a syringe.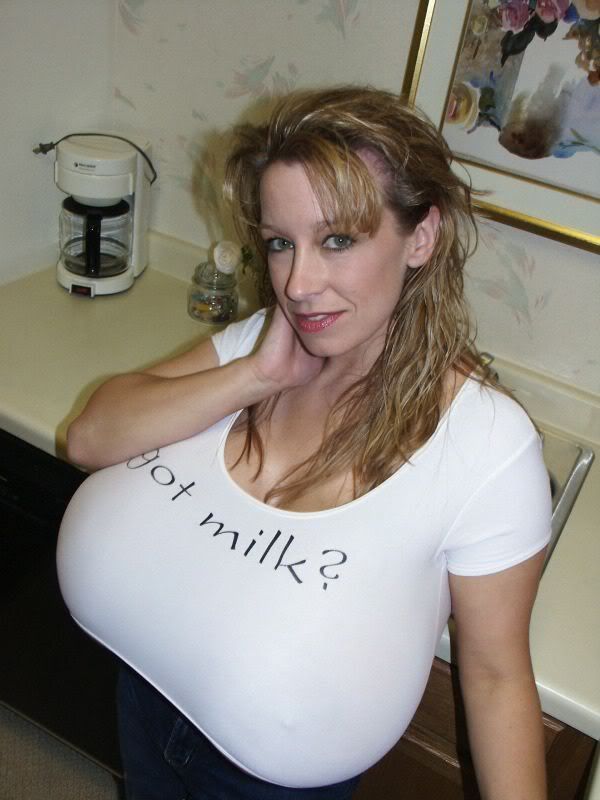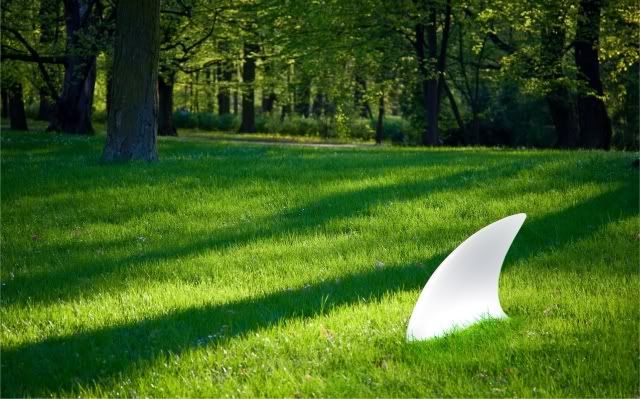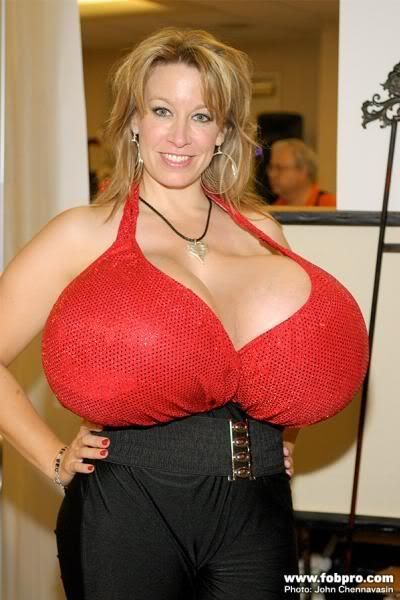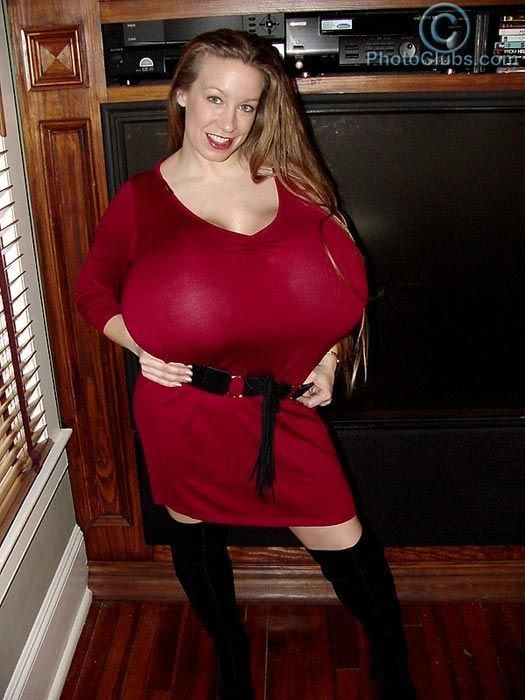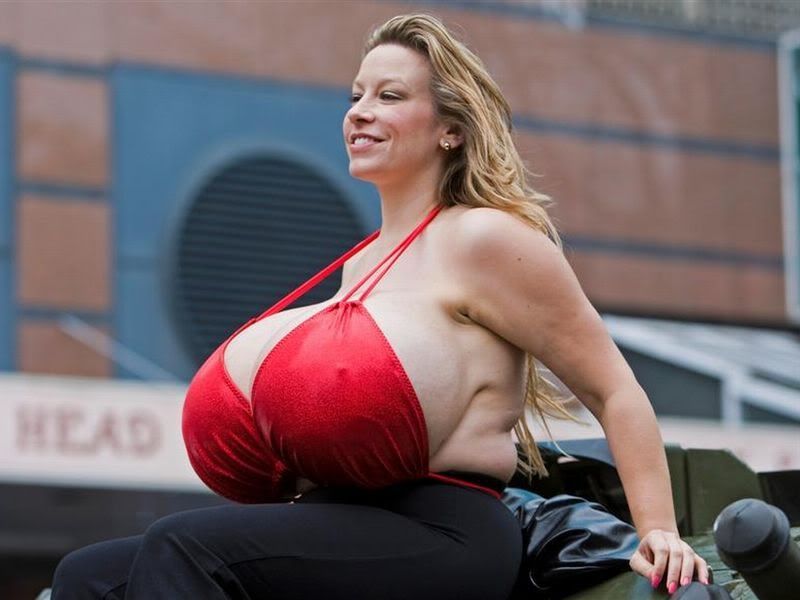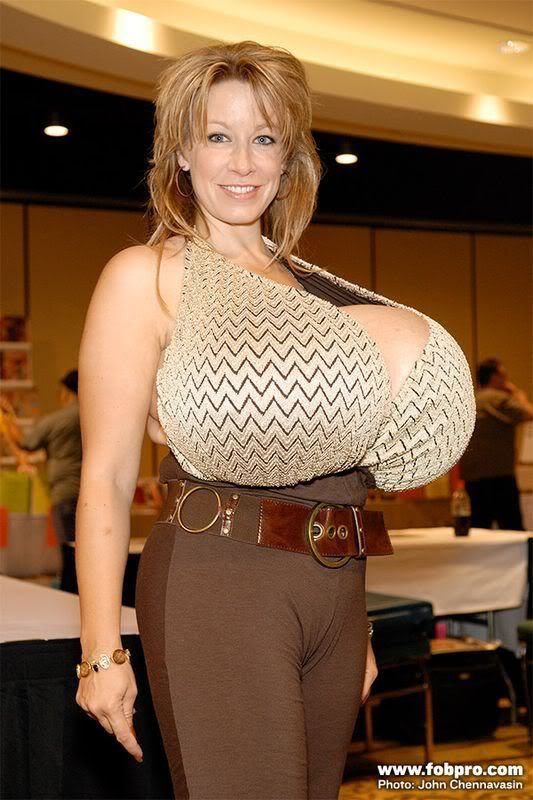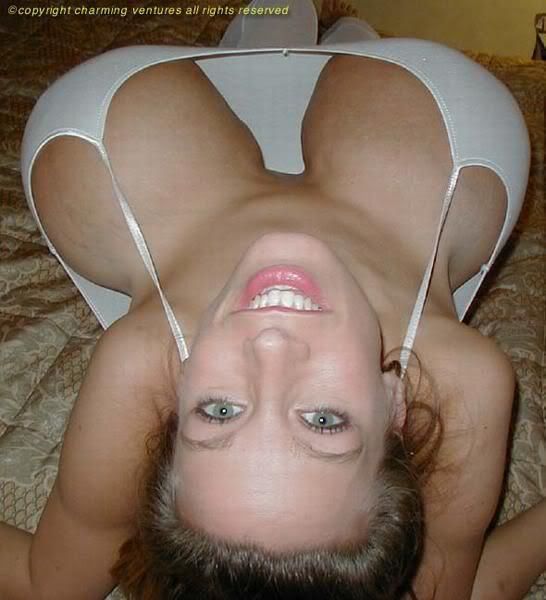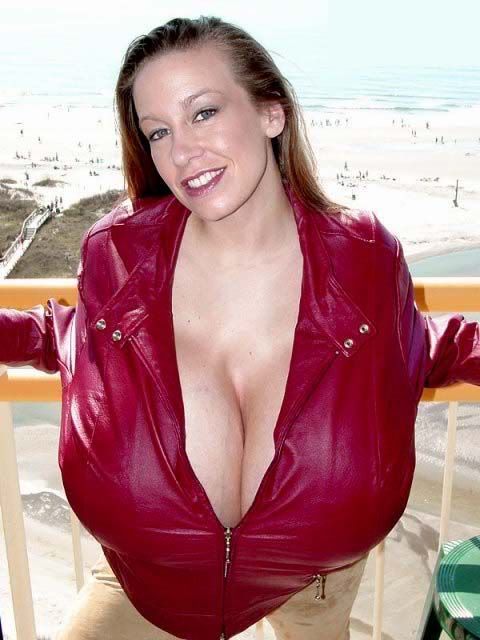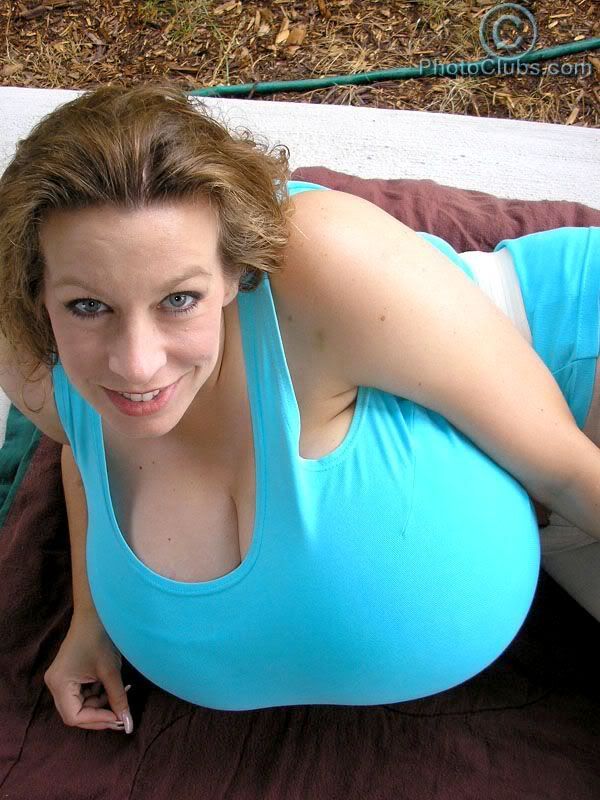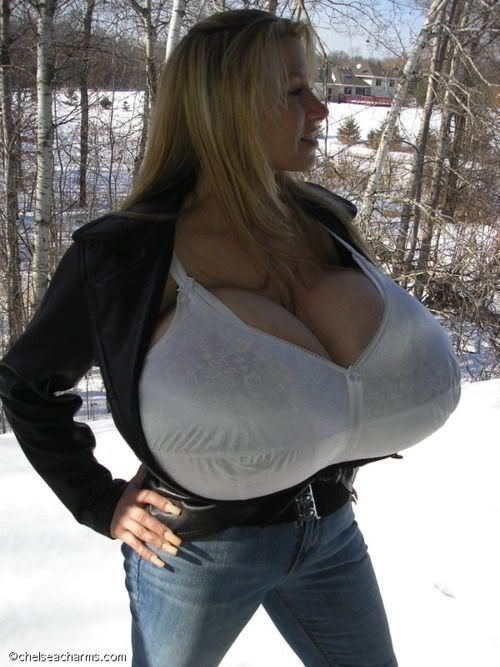 World's Largest Breasts
No related posts.
Related posts brought to you by Yet Another Related Posts Plugin.